T-N Roping Horses
June 08, 2011
New Video - Updated on 6/8/2011. Gail is taking in a few select outside horses for training, either calf roping or team roping. Call him at 580-591-2660 for rates and more information, but here is a video of a one we've got right now. This was a finished heel horse that the client wanted to turn into a tie-down horse. We've been working with him about 90 days at the time of this video. Enjoy!
mga kababaihan sa asya at kanilang talambuhay
tram
mga tula ni jose corazon de jesus tungkol sa kababaihan
mike palmer and dr sjuggerud
mga kwentong kababalaghan sa pilipinas
masajes por hispanas en glendale arizona
December 29, 2010
Check out Ross Turner, 5 years old, "roping" at dad's barn!  He calls his horse Freightliner and he does a darn good job of taking care of him! 
December 02, 2010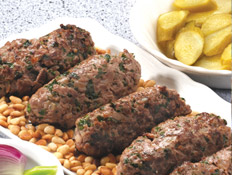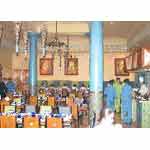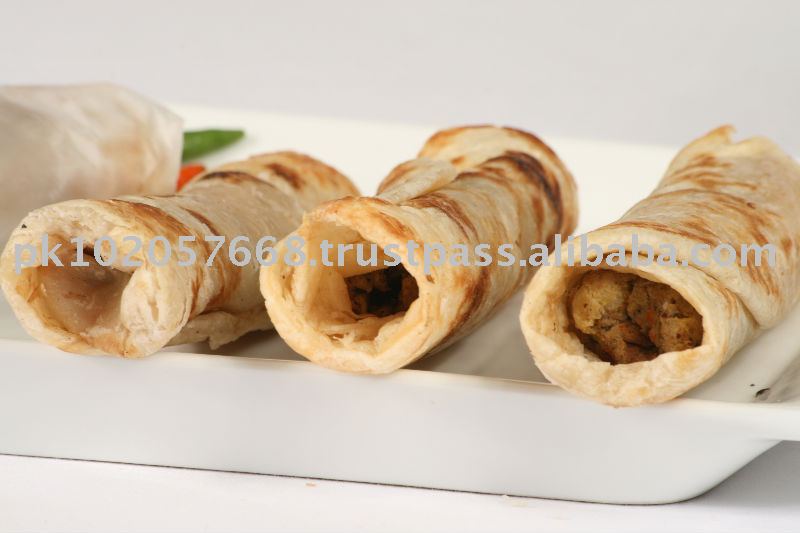 Many of you know Blake Barber, who works for Gail and T-N Roping Horses. He has a website now to show his own personal rope horses, some of which are also for sale. He trains a few young horses of his own a year during his free time. Please drop by and check him out at: http://www.blakebarber.com or Like him on Facebook here: http://www.facebook.com/pages/Barber-Performance-Horses/133342506724528. Below is a picture of one of his colts in training, a 3 year old filly by Popular Resortfigure he calls Dicey.
Fit The Horse To The Rider: That's our philosophy at T-N Roping Horses. We keep a good selection of professionally-trained horses on hand, are always available to service our customers and will work hard to find a horse to fit YOU!
We've found over the years that fitting the horse to the rider is probably the most important part in finding a horse that works. Our goal is to make your next horse a "T-N" horse and to get you "in the money!"
Our business does not stop at providing quality rope horses; we also have a wide selection of barrel racing horses, ranch horses and gentle, fool-proof riding and trail horses. We will assist you in selecting the horse that fits you best.
Ruth Garrison is our barrel horse trainer. She's a three time NFR qualifier and won the Canadian Barrel Racing championship five times. Ruth has the patience to take individual time with each horse and not rush or push the horse too hard. Our barrel horses, much like our roping horses, will all be calm, broke to ride and have good dispositions.
The ranch horses that we have to offer are proven horses that have already been used on ranches. They too will have good dispositions, have been roped on and are cowy. We have personally ridden the riding and trail horses at our facilities.
venison kabab indian recipe
grotesque eyeglasses
halimbawa ng slogan tungkol sa kababaihan
across the universe new rochelle
maikling kwento ng kababalaghan ang kanyang buod or summary
puge
Don't worry if you see "Call For Price" on some of the horses we offer for sale. This doesn't necessarily mean that they are too expensive to list; sometimes the price hasn't been decided yet, or it may fluctuate depending on the amount of training the horse may receive while here.
tauhan paniniwala kultura kababalaghan tagpuan kaisipan mga batay sa kuwentong epiko
nicho
ang kababaihan sa kasalukuyang asya
how to make an animal abuse awareness ribbon
picture ng mga kontribusyon ng mga kababaihan sa pulitika
cartoon havana baseball tiger
Contact Gail Turner at 580/591-2660 (mobile) to determine what horses that we have that might work for you.
Contact Us
Gail Turner
Owner
7821 NE Cache Road
Lawton
,
OK
73507
USA
580-591-2660